Years before he became the youngest French player to score at a World Cup and second teenager, after Pelé, to score in a World Cup Final, Kylian Mbappe Lottin was a soccer-loving kid playing on the streets of Paris.
This #ThrowbackThursday we look at Mbappe's path from being a a pint-sized prodigy to the second-most expensive footballer in the world.
Mbappe began playing organized football in a Paris suburb at AS Bondy, where he coached by his father, Wilfried.
''Kylian had technique and vision in the game that most children just don't have. He's got eyes in the back of his head.''
— Atmane Airouche, president of AS Bondy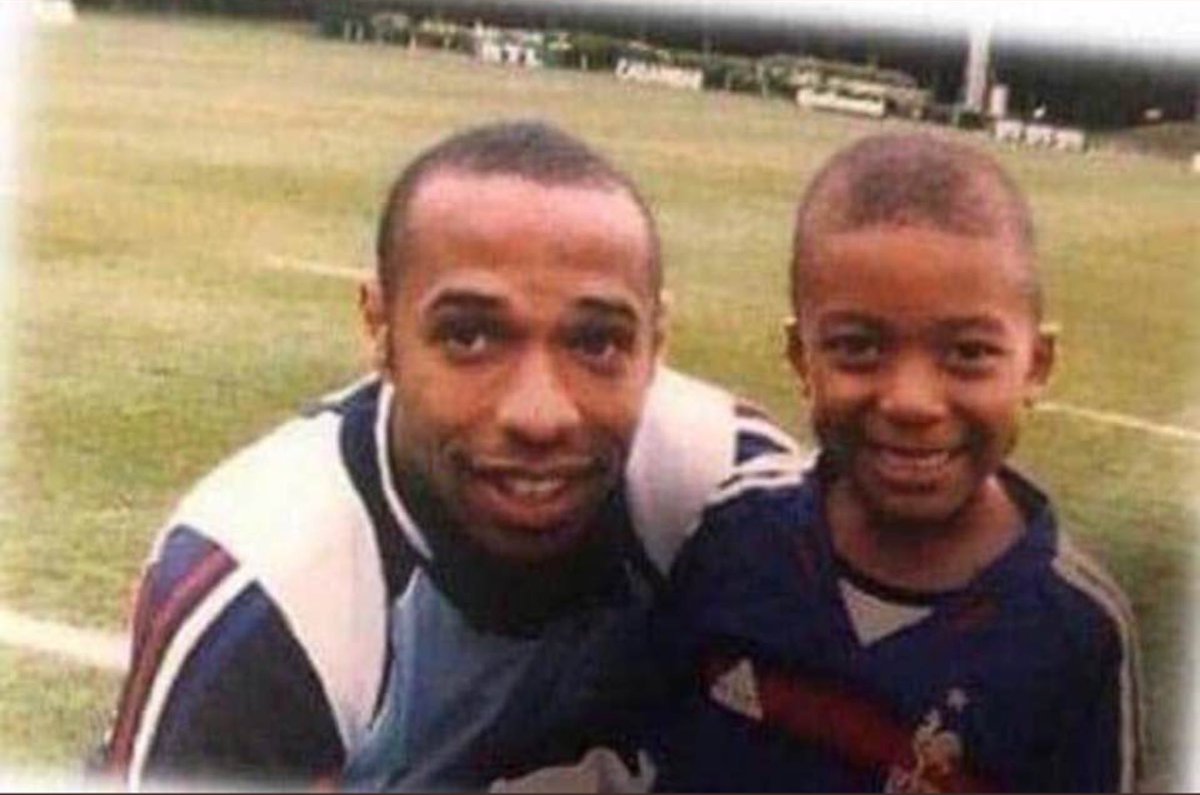 Later at INF Clairefontaine, the national football centre that specializes in training French football players from the Ile-de-France region, Mbappe's impressive performances led to a slew of elite clubs trying to sign him — including Real Madrid, Chelsea, Liverpool, Manchester City and Bayern Munich.
Ultimately, Mbappe chose to join Monoco and at the age of 16 became the youngest player to play for the club, beating the record held by fellow Frenchman Thierry Henry.
After two seasons with Monaco, in 2017 Paris Saint-Germain announced the signing of Mbappe in the most expensive transfer ever within a domestic league.
In 2019, Mbappe became the youngest player score 50 goals in Ligue 1. A pair of goals against Nimes took his tally to 51 in just 88 Ligue 1 matches.
In the spring of 2018, Mbappe was called up to the France squad for the 2018 World Cup in Russia. On June 21, at age 19, he scored his first World Cup goal in France's 1–0 Group C win over Peru. Nine days later, he found the back of the net twice and was named man of the match in a 4–3 win over Argentina.
On 15 July, Mbappé scored with a 25-yard strike against Croatia in the 2018 World Cup Final, helping France to victory 4–2. His four goals in the tournament earned him the FIFA World Cup Best Young Player Award.
Check out the best moments from Mbappe in the 2022 FIFA World Cup where they finished as the runner up. France's superstar would go on to win the Golden Boot award.