This #WorkoutWednesday we head to Tinseltown to discover how A-list stars get their bodies into super shape for the silver screen — sometimes over the course of just a matter of weeks.
CELEBRITY TRAINER JASON WALSH
In a short video piece by Vanity Fair, celebrity trainer Jason Walsh explains how he helped Bradley Cooper train for American Sniper, John Krasinski train for 13 Hours, Emily Blunt train for Edge of Tomorrow, Alison Brie train for GLOW, and Emma Stone train for La La Land.
Other well-known stars who have visited Walsh's Rise Nation fitness space, include Jennifer Aniston, Minka Kelly (pictured with Walsh above), Lily Aldridge, Ashley Greene, Lady Gaga, Nina Dobrev, Hilary Duff, and Ashley Tisdale.
The best way to enjoy Walsh's body of work is by seeing his students in action. As they say, a picture is worth a thousand words…
BRADLEY COOPER: AMERICAN SNIPER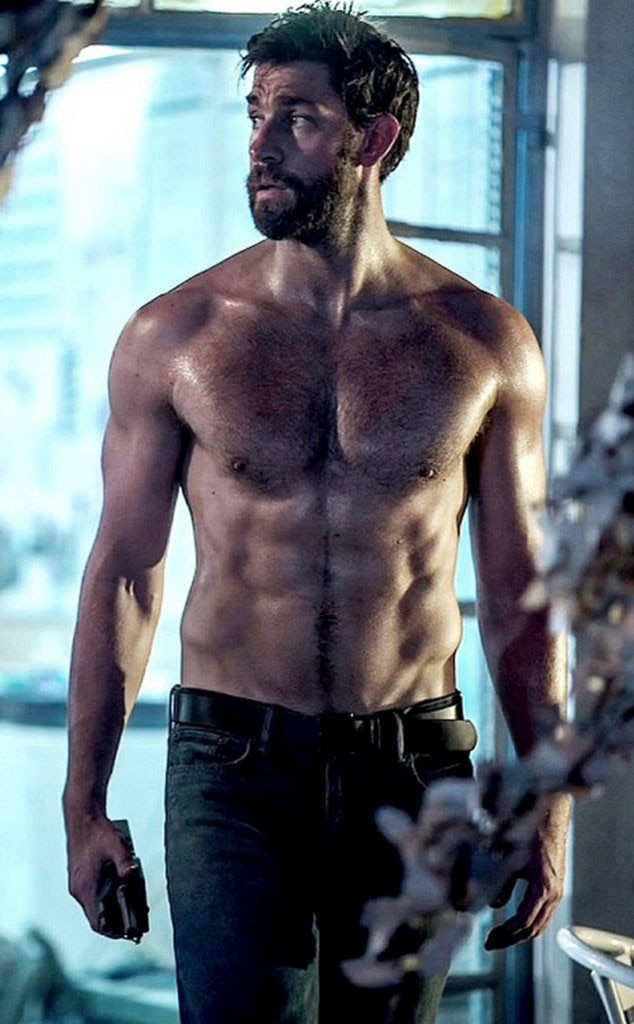 EMILY BLUNT: EDGE OF TOMORROW